David & Jake Lines are a father & son home renovation company.
My work included research, logo design, asset creation and website design.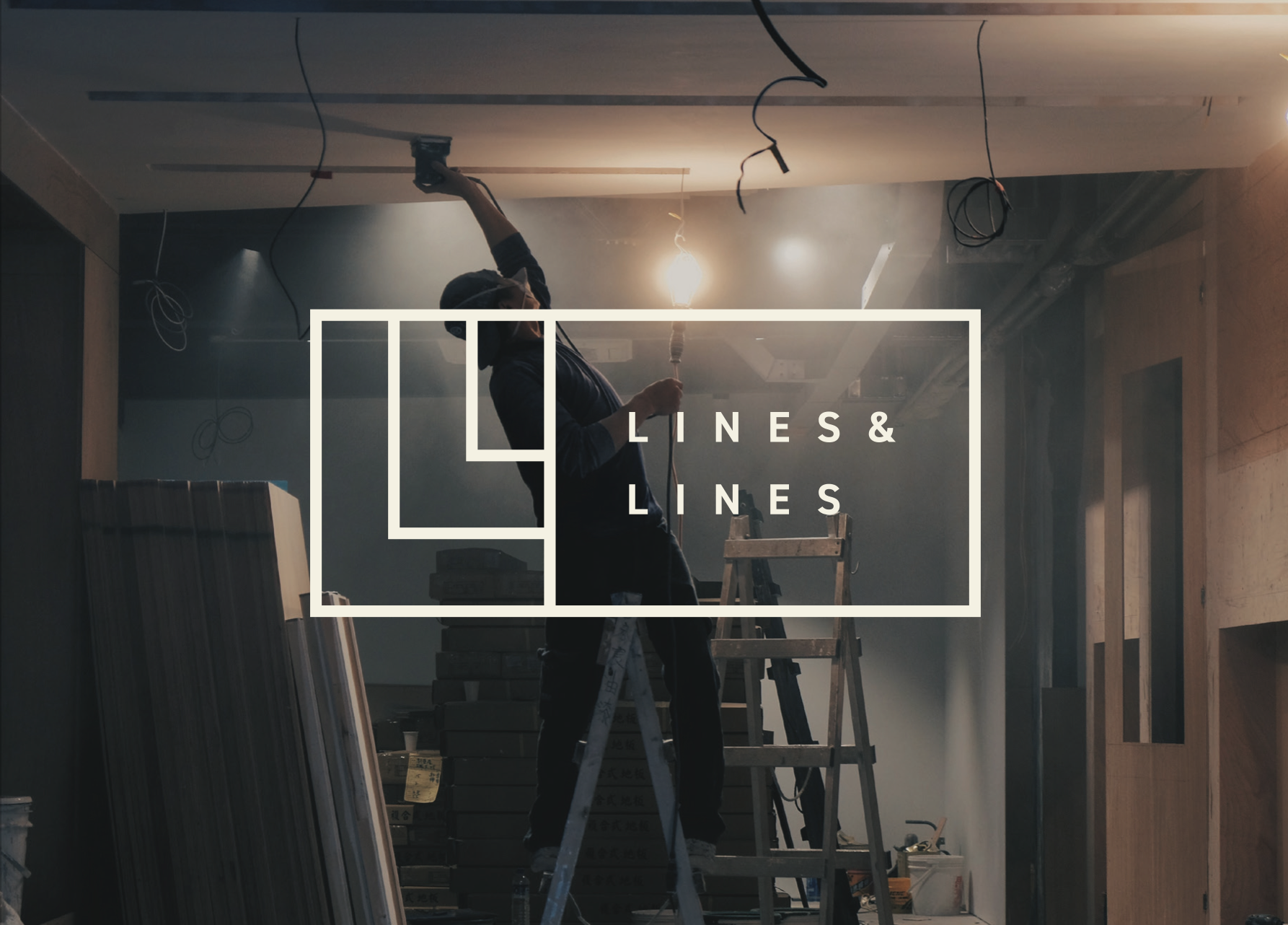 Both their names being Lines, I had loads of fun coming up with loads of creative logo ideas. We settled with the most versatile and striking option.
They needed an identity that would be simple and easily noticeable. The logo needed to be easily applicable across business cards to the side of their van.